Professional Truck Driving Training in Dallas-Fort Worth
Lone Star is a reputable truck-driver training school that offers you the most comprehensive CDL Class A courses.

Dedicated:
Experience and Excellence
At Lone Star Truck Driving Academy, we are dedicated to making road careers safer and better. All our instructors are certified professionals with over 20 years of experience, and we have worked with the nation's top trucking companies to develop the most effective training program. We are the industry leader in commercial driver's license certification.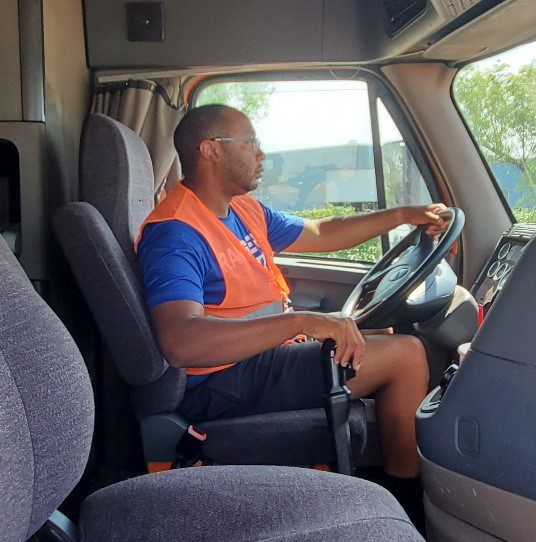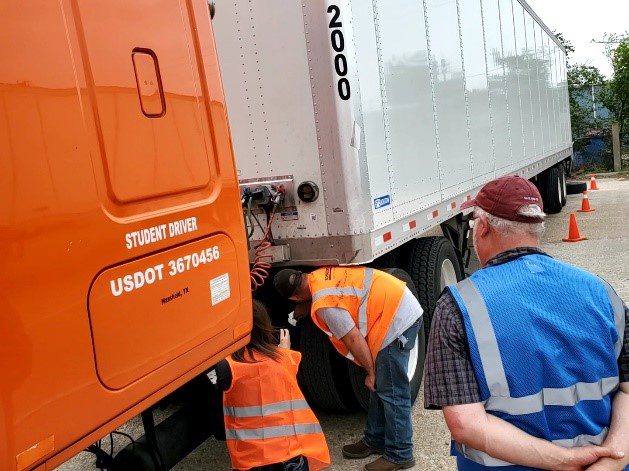 Lone Star Truck Driving Academy specializes in commercial driver's license Class A certifications. We are well-equipped with modern facilities, efficient equipment, and experienced instructors. We train on manual transmission vehicles. We are based in the DFW area, and we accept students from all over North Texas. If you want to get started with commercial truck driver training don't wait anymore!