Professional Truck Driving Training in Dallas-Fort Worth
Lone Star is a reputable truck-driver training school that offers you the most comprehensive CDL Class A courses.

Dedicated:
Find Success at Lone Star Academy: Boost Your Road Career with Expert Mentors & Top-Notch Training
Step into the world of Lone Star Truck Driving Academy, where our commitment lies in creating safer and more fulfilling road careers for our students. Boasting certified instructors with over two decades of expertise, we ensure top-notch guidance on your journey. By collaborating with premier trucking companies across the country, we've developed an exceptional training program that stands unmatched. Embrace success with the industry leader in commercial driver's license certification—Lone Star Truck Driving Academy.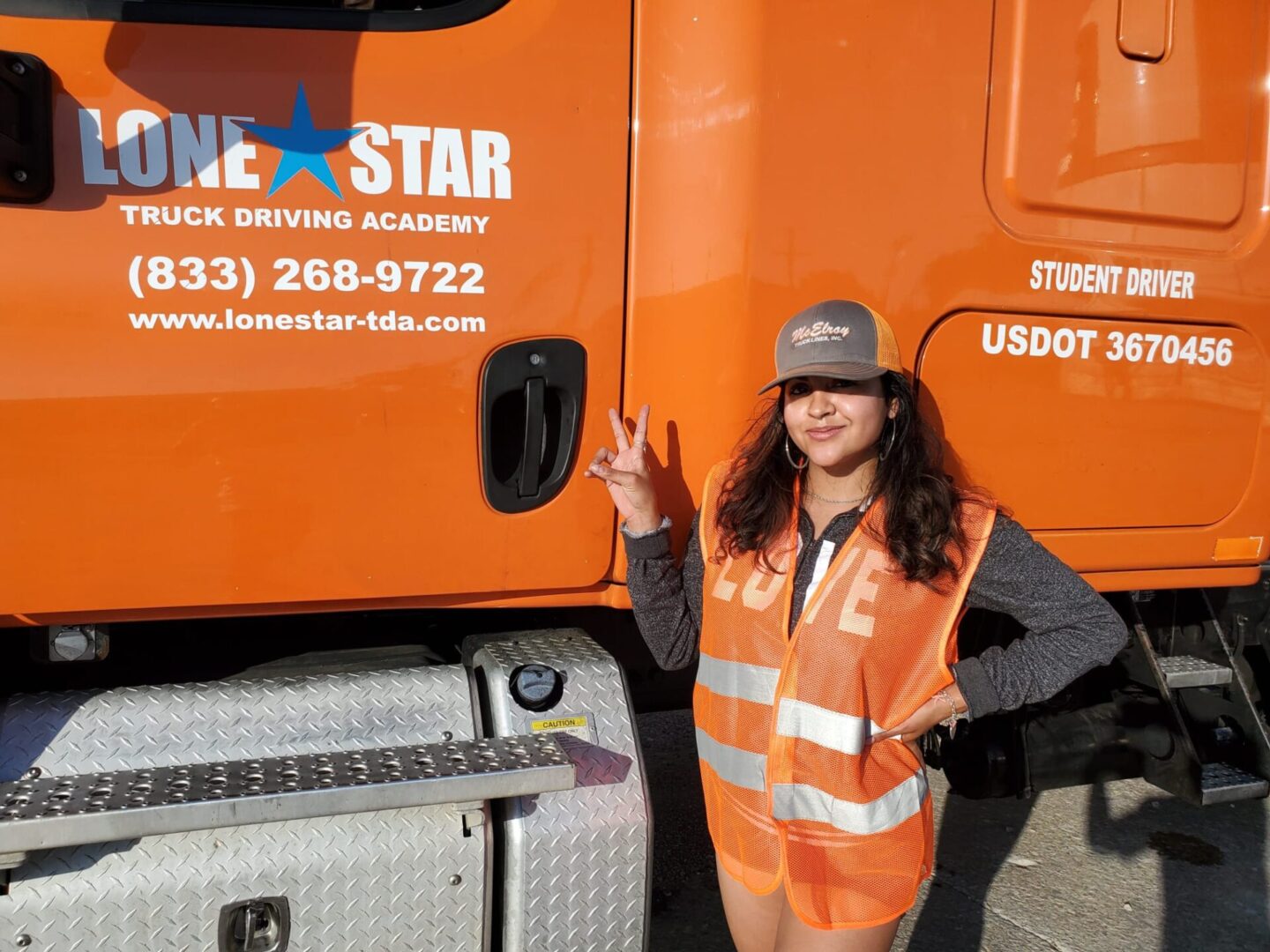 Our Expertise:
Our Concentration
At Lone Star Truck Driving Academy, we excel in providing Class A commercial driver's license certifications. Our modern facilities, advanced equipment, and highly experienced instructors come together to offer top-tier training. With a focus on manual transmission vehicles, we ensure a well-rounded skill set for our students. Situated in the DFW area, we cater to enthusiastic learners from across North Texas. Seize the moment – embark on your commercial truck driving career with us now!
Are You Truck Driving Career Training Ready? Find Out!
This fun, online quiz takes 3 minutes to complete and you'll get a personalized report. Identify your strengths and social style plus the training and positions you're best suited for. Get Your Truck Driving Career Training Readiness Score Now.